Nyiragongo Volcano Eruption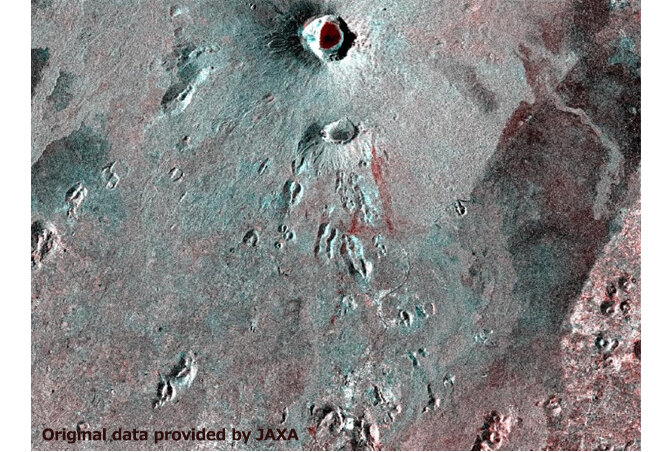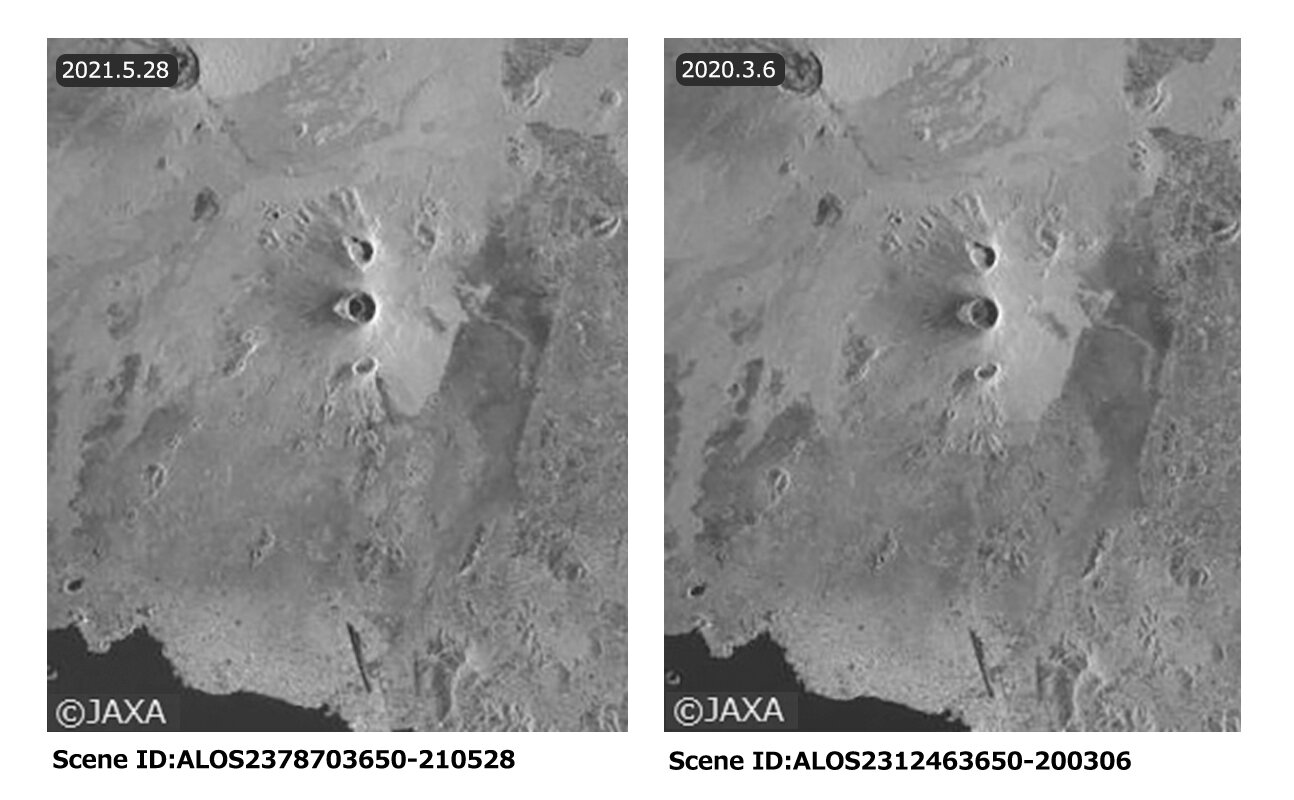 Nyiragongo volcano in the Democratic Republic of the Congo erupted on May 22, 2021, and lava flows have caused enormous damage in the nearby city of Goma.
The figure above shows the side-by-side image of ALOS-2 observed near Nyiragongo volcano on May 28, 2021 (left) and the image observed on March 6, 2020, before the eruption (right).
If you would like to know more, please access ALOS2 Use case & Info from the link.