[Use case Introduction] ASTERRA

ABOUT ASTERRA
The core technology upon which ASTERRA is based was first applied in the search for underground water on Mars and other planets. ASTERRA provides a service that analyzes satellite data and detects underground soil moisture alerting to the possibility of water leakage from water and sewerage. Established a company in Israel in 2013 by have expanded services worldwide since 2016. Currently, ASTERRA has additional offices in the United States and the United Kingdom.
ASTERRA has won many awards, starting with the Water Data Challenge Award at the Imagine H2O Week held in San Diego in 2017. In 2021, the company name was changed from Utilis to the current ASTERRA.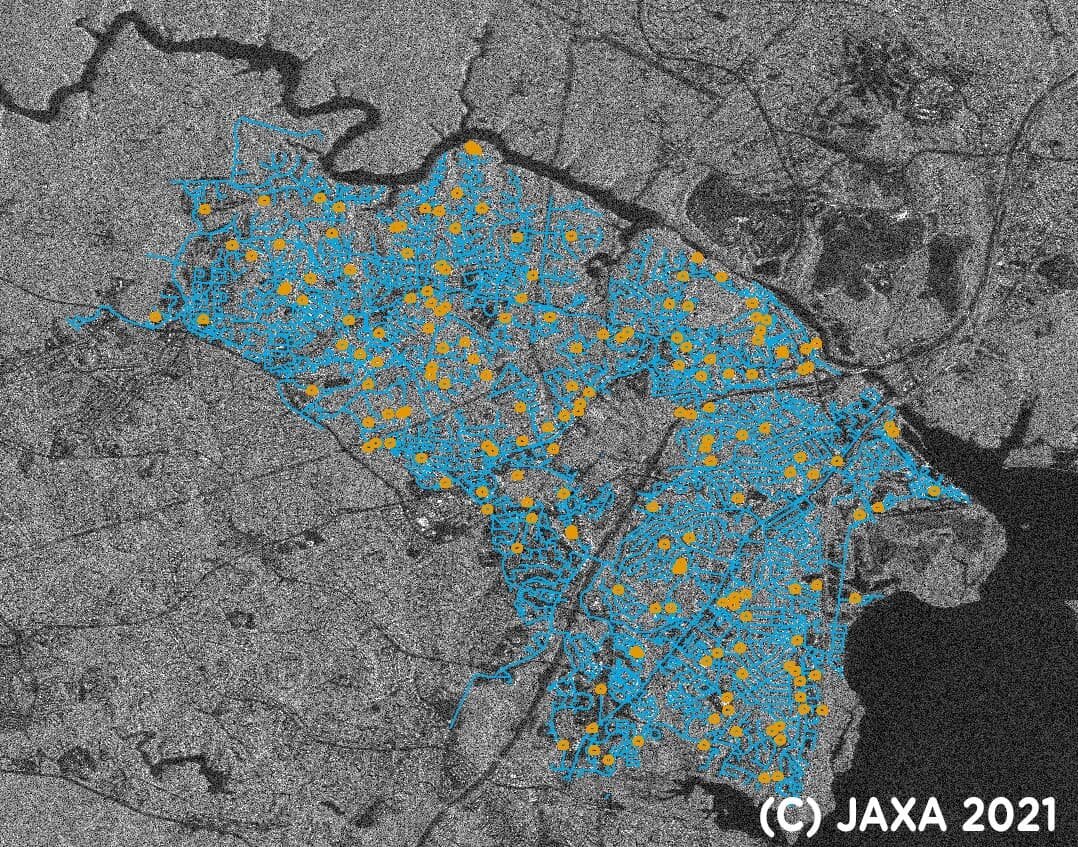 ABOUT AWWA (American Water Works Association)
An international NPO based in the United States. Active since 1881 for research and education on water supply and quality. Today, it is the world's largest water professional organization with more than 50,000 members worldwide.
AWWA Innovation Award Winner
ASTERRA: Used in major water utilities worldwide.
To advance innovative thinking and best practices within the water sector, the American Water Works Association (AWWA) presented its inaugural Innovation Award to ASTERRA in 2021. This is a momentous achievement to ASTERRA, symbolizing their ascent from startup to established product that is accepted and used in major water utilities worldwide.
The Innovation Award was established by AWWA's Manufacturers/Associates Council (MAC) to fulfill the vision of the Association's Innovation Initiative, which highlights resources and strategies that encourage collaboration and innovation among technology providers, consultants, academic, regulators and utilities.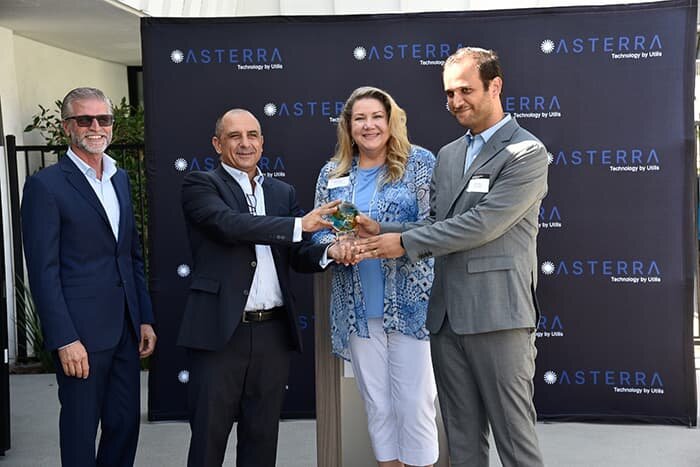 CEO's COMMENT
ALOS-2 SAR data: essential to our common mission (power saving, CO2 reduction)
ASTERRA (formerly Utilis) is honored and humbled to be the first ever recipient of an award from such a prestigious leader in the industry as the American Water Works Association. This validates the technology of using ALOS-2 SAR data for finding leaking pipes underground and the need to bring it into water utilities worldwide in an operational manner. As we see year-over-year demand for this product increasing at even a higher rate, it proves that ALOS-2 data is essential to the service and our shared mission to save water, the electricity that is used to pump wasted water, as well as the associated CO2.
Elly Perets CEO
COMPANY WEBSITE
ASTERRA:
Underground Infrastructure Analysis, The Intelligence to Act
https://asterra.io/

Contact
https://asterra.io/about/contact-us/