[Partner Introduction] TRE ALTAMIRA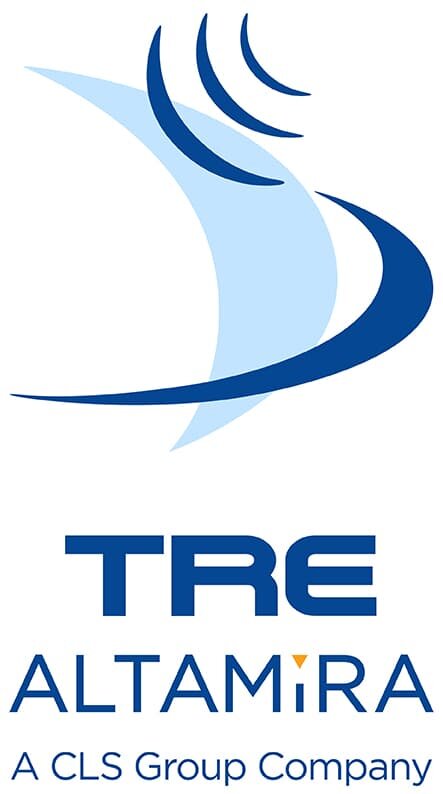 ABOUT TRE ALTAMIRA
With over 21 years of experience, TRE Altamira (TREA) is considered a pioneer and one of the most experienced operators of interferometric synthetic aperture radar (InSAR) satellite data, worldwide. TREA provides ground displacement measurement and mapping solutions that are used in a variety of applications, such as risk mitigation, operations optimization and to plan future activities. Various market sectors benefit from its services, including civil engineering, mining, oil & gas, and geohazards. Its satellite technology works remotely, without the use of any in-situ instrumentation, and can support traditional methods to accurately measure ground movement. InSAR is a scalable technique: it is used to analyze entire countries as well as regions or single assets.
Over the last two decades, TREA has invested heavily in the development of new algorithms for processing satellite radar data to offer its clients the most innovative, effective, and easy-to-use solutions.
TRE Altamira is part of the CLS group with main offices in Milan, Barcelona, and Vancouver and over 100 employees across the globe.
SqueeSAR®: The most advanced InSAR technique
Detection of millimetric surface displacement
Over time, TREA has developed techniques to measure and monitor surface displacement and detect surface variations by utilizing the phase and amplitude characteristics of SAR images. In 2010, TREA launched its SqueeSAR® algorithm, the most advanced InSAR technique for the detection of millimetric surface displacement.
Thanks to SqueeSAR®, it is possible to produce a database of measurement points each with an associated average velocity rate and a time series of displacement over the acquisition period. SqueeSAR® is a reliable, scalable technique that can be used to analyze single assets as well as regions or even entire countries.
Solution using SqueeSAR®
Significantly increased measurement points in non-urban areas with ALOS-2 L band
With available SAR imagery archives dating back to 1992, TREA can provide historical ground surface motion maps, including measurement points and displacement trends over your area of interest.
With its monitoring programs, TREA can deliver regular ground displacement updates on a weekly to quarterly basis.
Through the processing of L-band ALOS-2 data and the SqueeSAR ® algorithm, TREA is able to provide a significantly increased number of measurement points, especially over non-urban areas, to offer a better monitoring service and provide dense measurement point data to its clients.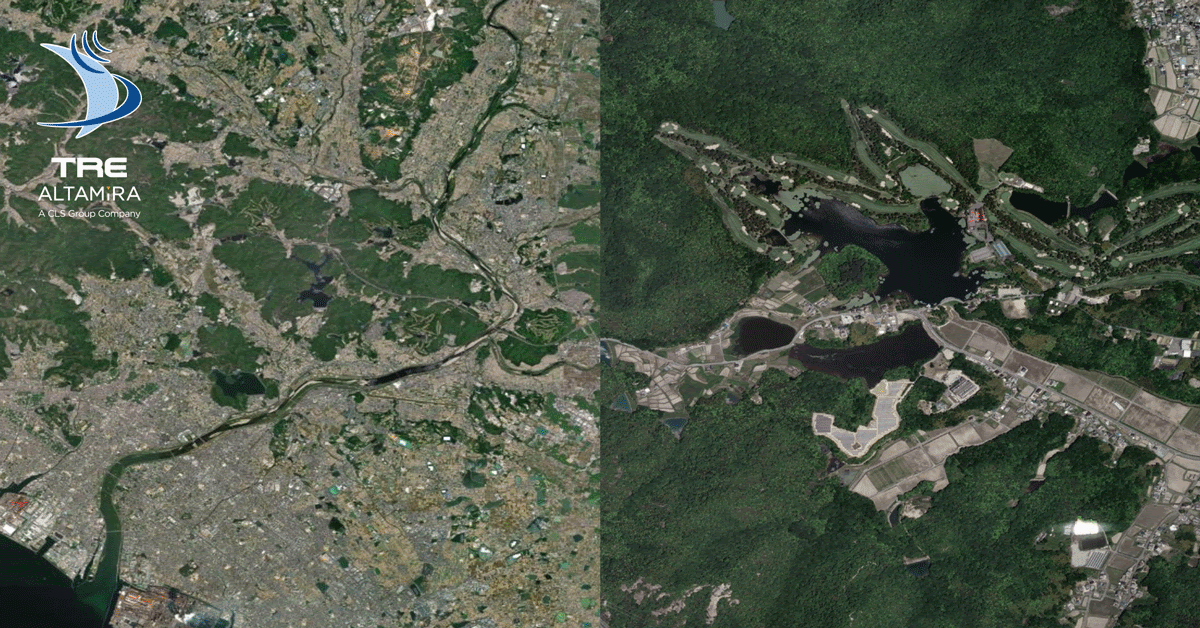 COMPANY WEBSITE
TRE ALTAMIRA
https://site.tre-altamira.com/
Contacts:
sales@tre-altamira.com /data.procurement@tre-altamira.com